Tour Concept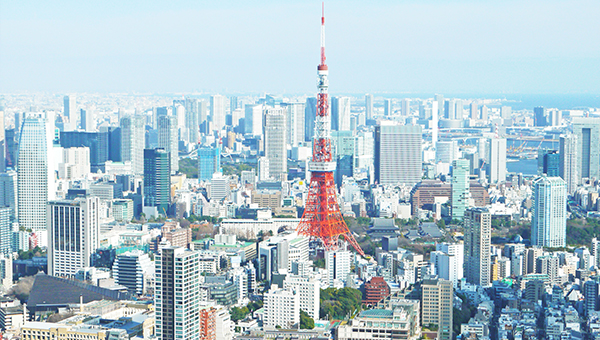 Japan is a country famous for its deep and vibrant culture, well-preserved traditions and the hospitality of its people. When most people think of Japan they think of Tokyo, the bustling beehive and epicenter of modern culture, or Kyoto, the heart of traditional Japan overflowing with atmospheric temples and shrines. These places are awesome and a visit will certainly become a memory for life. But have you ever felt curious about exploring the true, authentic side of life in Japan? Step off the beaten path and penetrate the core of Japanese culture and history by visiting Mt. Aso, the pulsing heart of the fairly unexplored southern island Kyushu.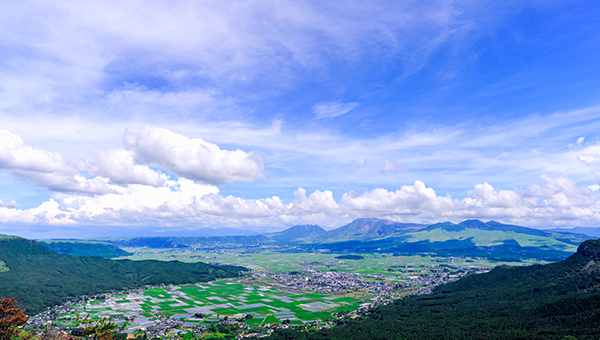 The Aso area, located in Kumamoto, consists of 7 smaller towns and villages in the vicinity of Japan's largest active volcano, Mt. Aso, and the gigantic impactful caldera surrounding it. Mt. Aso has erupted many times, dating as far as 270.000 years back, which has shaped the surrounding terrain, but also large areas of the Kyushu island. Furthermore, the presence of Mt. Aso has also shaped the culture of this area and continues to do so to this day. Just north of the giant caldera is a small town called Minamioguni where farming, husbandry, and forestry has woven together into a unique culture.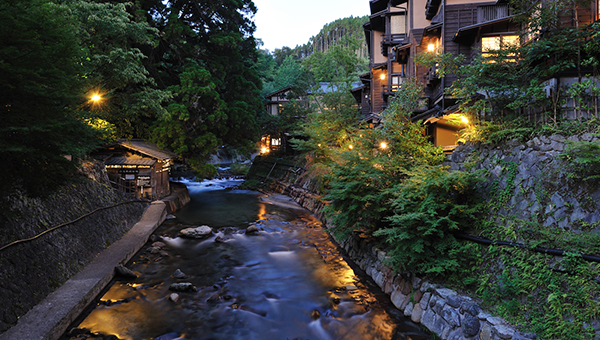 The small mountain town of Minamioguni is host to Kurokawa Onsen, one of the most idyllic and highly rated areas for natural hot springs in Japan. But there is more to Minamioguni than the only onsen. This is a small town where people live in close connection with nature and the seasons. By utilizing the forest, the fields, the altitude, and everything that surrounds them in the unique environment of Mt. Aso, they strive to achieve self-sufficiency and protect their way of living, the "Satoyama" lifestyle. This lifestyle is something that we want to protect through responsible tourism that helps to preserve local resources. Tourism that leaves both visitors and locals with a smile on their faces.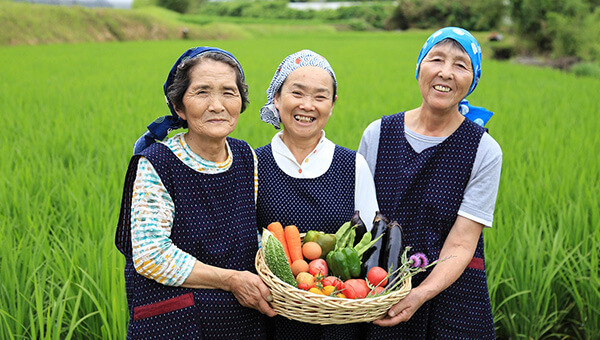 In Minamioguni you can have a break from the hectic urban life and get a chance to reconnect with simpler values. Share in the uncomplicated happiness of harvesting vegetables that you prepare and eat together with warm and loving people. Jump on a bicycle and breeze through the breath-taking pastoral landscapes that have been shaped by a local culture protected through generations. Wander in serene forests of beautiful straight Japanese cedar trees that stretch for the sky and get a glimpse into the world of Japanese forestry. Minamioguni is where you can experience unexploited Japanese culture in its most authentic form. Take your first step, explore Japan with us!
TOURS DETAIL